Due to the worldwide spread of the COVID-19, 2020 8th International Conference on Bioinformatics and Computational Biology (ICBCB 2020) was successfully held online during May 16-18, 2020. The conference program can be downloaded Here and the Best Presentation Information can be found Here.
Publication: ACM Conference Proceedings (ISBN: 978-1-4503-6453-9) (in press)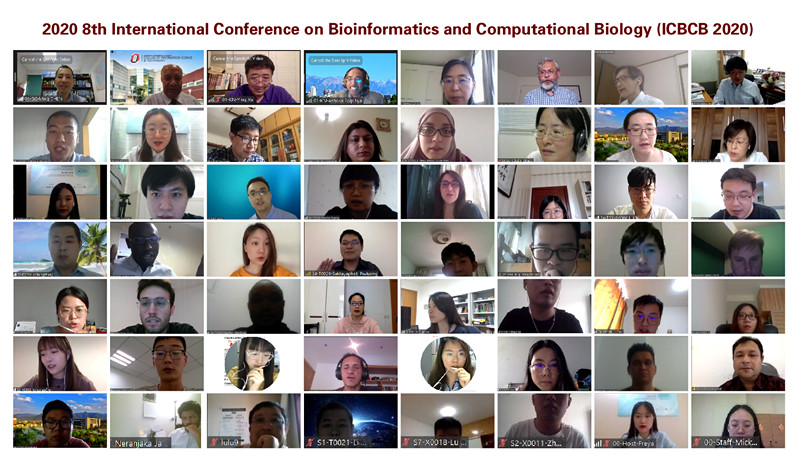 Group Photo

Opening Remarks by Prof. Ming Chen from Zhejiang University, China

Keynote Speech by Prof. Ying Xu from University of Georgia, USA

Keynote Speech by Prof. Ashoka Polpitiya from Sera Prognostics Inc, USA

Keynote Speech by Prof. Bijoy K. Ghosh from Texas Tech University, USA

Keynote Speech by Prof. Y-h Taguchi from Chuo University, Japan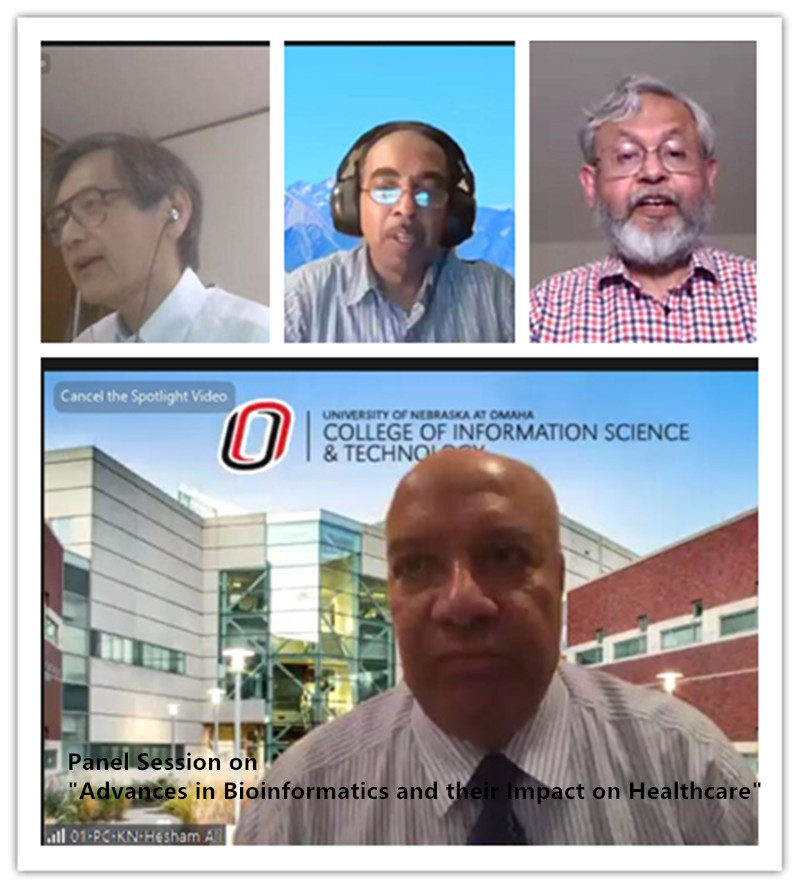 Panel Session on "Advances in Bioinformatics and their Impact on Healthcare"